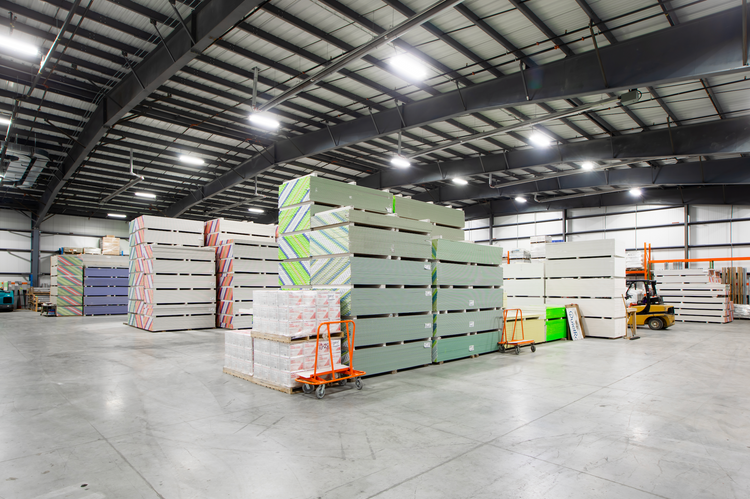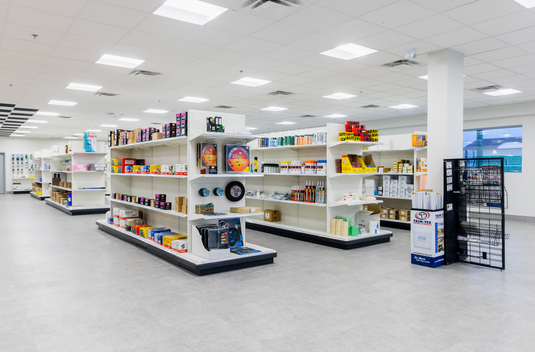 Pro Con Supplies

Quality. On Site. On Time.
Locations
Three locations to serve you better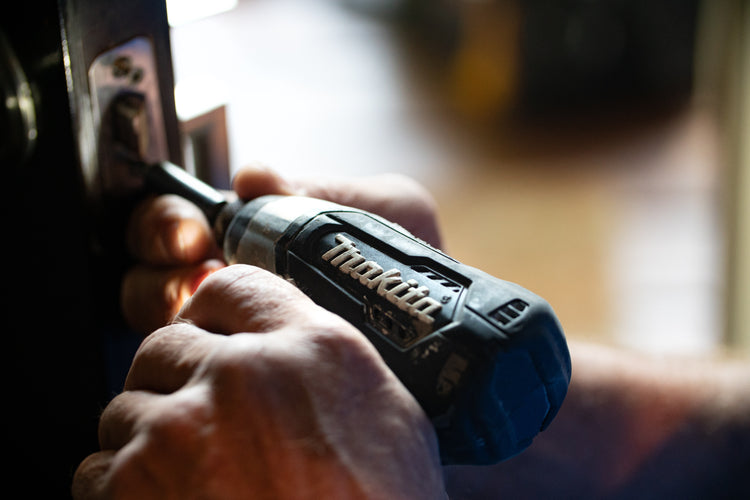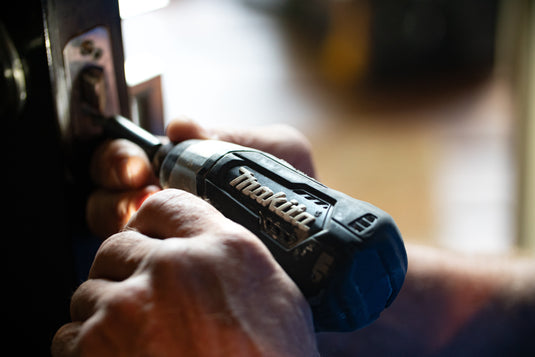 Do you deliver for orders under $1500?
For orders less than $1500, we offer free pick-up options at the location of your choice. Pro Con Supplies has three locations across the GTA in Brampton, Mississauga, and Oshawa that you can choose from.
Contact our team today
Please fill out the form below and we'll get back to you within 24 hours.